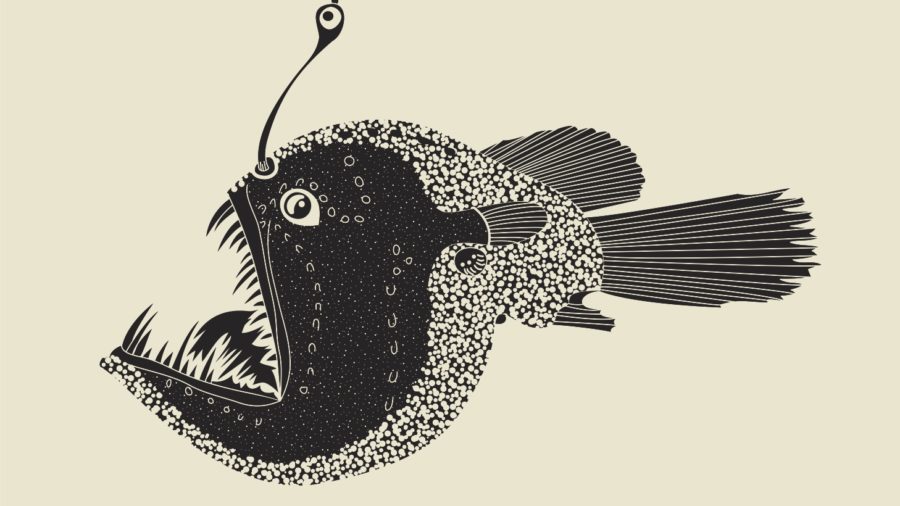 Source: Something's phishy: How to detect phishing attempts | Malwarebytes Labs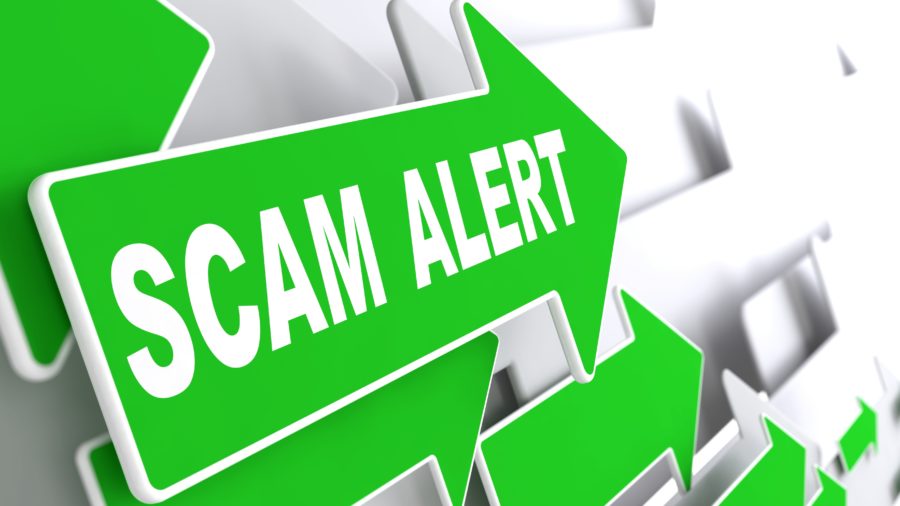 We witnessed a sophisticated phishing campaign on 16th August 2017, targeting victims by sending spoofed phishing email messages appearing to come from Xero. Xero is a New Zealand-based software company that develops cloud-based accounting software for small and...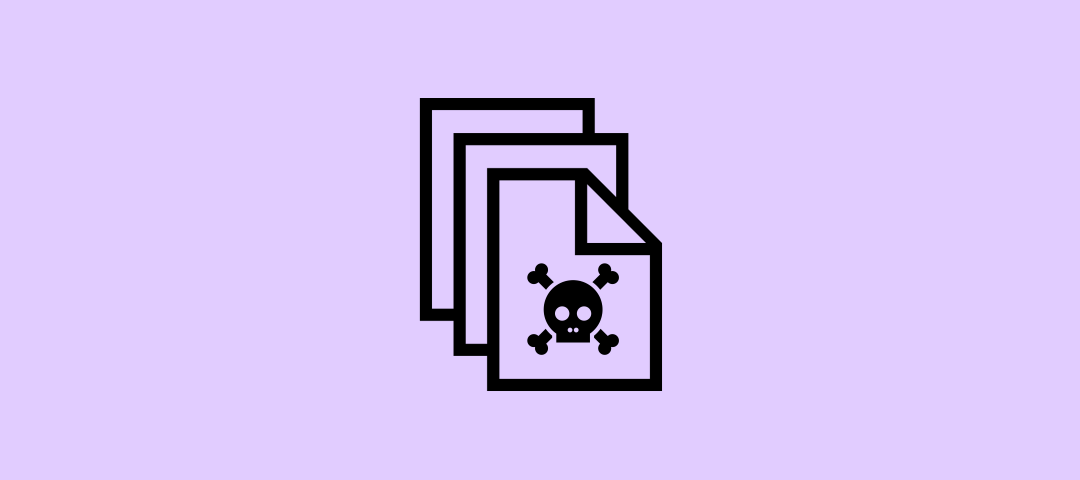 It's always a fresh reminder to stay vigilant when opening any email, file or document from an unknown source. With the high rate of malware, ransomware and virus attacks over email recently, it is imperative to stay on top of security when it comes to your...