What We Do…
On Demand IT, Inc. is an Outsourced IT provider, servicing clients in and around Portland, Oregon and Vancouver, Washington. We offer hosting packages, managed IT services, onsite and offsite backups as well as break/fix options. At On Demand IT we strive to work with our clients and give the best value, being ever mindful of the balance between security in an everchanging world of technology. We assist our clients in streamlining the management of their internal IT infrastructure and assist in maximizing the life-cycle of their hardware and software.
Support When You Need It…
Network issues arise, system failures occur, and sometimes you may have general questions regarding your hardware or network. On Demand IT is here to help both managed and un-managed customers quickly resolve technical issues, and get you back on the path to success.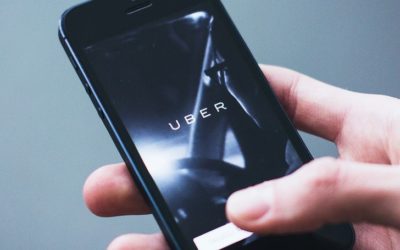 @Uber confirmed that hackers breached some part of its network in October 2016 and made off with personal data for 50 million users and 7 million drivers. Source: Uber Supposedly Paid Hackers $100,000 to Keep Quiet About a 2016 Data Breach
read more
[envira-gallery id="2574"]
[envira-gallery id="2599"]
[envira-gallery id="2579"]